Ceralun™ is a versatile and strong two-component, high-performance ceramic epoxy composite, which has been especially developed for the application of Swarovski crystals.
It has optimal adhesive characteristics for applications on metal, glass, crystal, glue-able plastic surfaces, rubber, wood, cork, and porcelain. In addition, the mirrored surface of the crystal is protected against mechanical stress by the gentle build-up of adhesion, the optimized load transmission, and the maximum elasticity.
Key Features:
Specifically developed and tailored to embed foiled and unfoiled Swarovski crystals.

High level of hardness, rigidity and shock absorbance.

Resistant to perspiration, humidity or climatic changes and shows no aging.

Allows new design possibilities.

Perfect material to generate a large variety of surfaces and structures.

Applicable on 3D-shaped surfaces.

Alternative solution to gluing.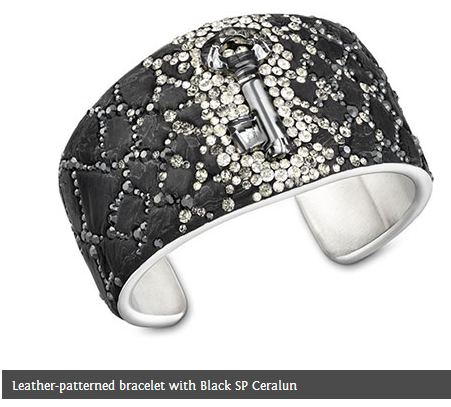 The following products are suitable for the application with Ceralun™:
Swarovski Flatbacks No Hotfix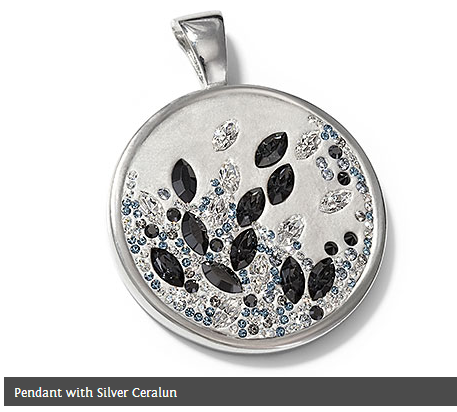 Ceralun™ that has already been mixed can be stored in a freezer for up to 24 hours at a temperature of around -20°C (or -4°F) to extend the pot life. This makes it possible to pause the setting process and continue again later without losing the adhesion force. It is necessary to gently remove any condensed water that occurs during the defrosting process.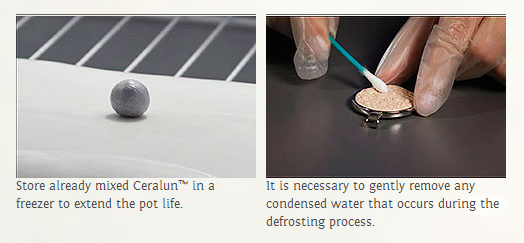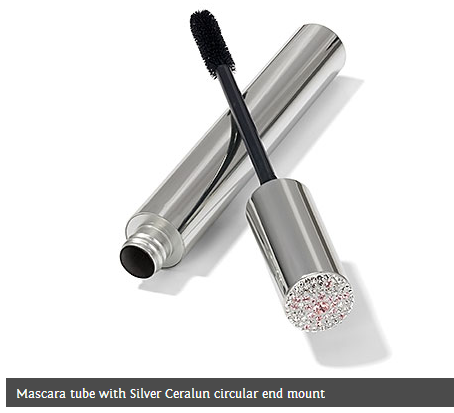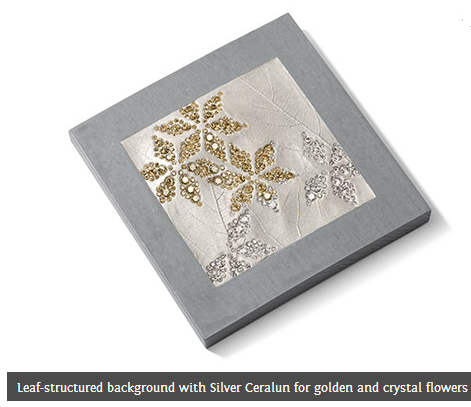 HOW TO MIX DIFFERENT COLORS TOGETHER
You can mix different colors together as you wish. Please consider that you have to separately mix the epoxy resin and hardener of each color before you mix them together. Below you find some examples of mixed colors and the corresponding mixing ratio.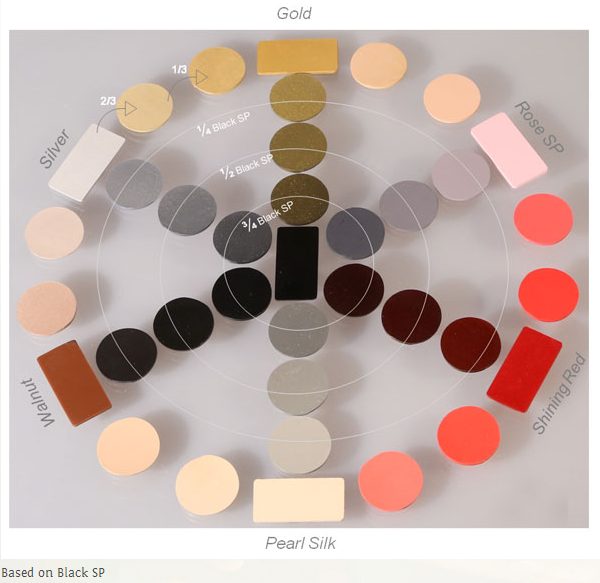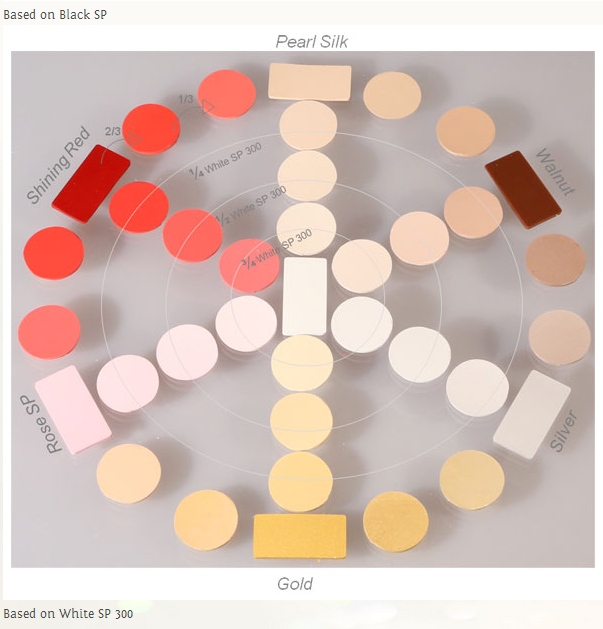 DIFFERENT PROCESSING METHODS
Free Forming

Stamping Technique

3D Silicone Molds
Besides the free forming method, there are other possible processing because Ceralun™ is the perfect material to generate a large variety of surfaces and structures.
Stamping Technique
The stamping technique is suitable to produce structured surfaces.
3D Silicone Molds
The work and cost saving method of using 3D silicone molds is recommendable for larger production units. A 3-D silicone mold is produced based on a master model. This can be re-used for several times.