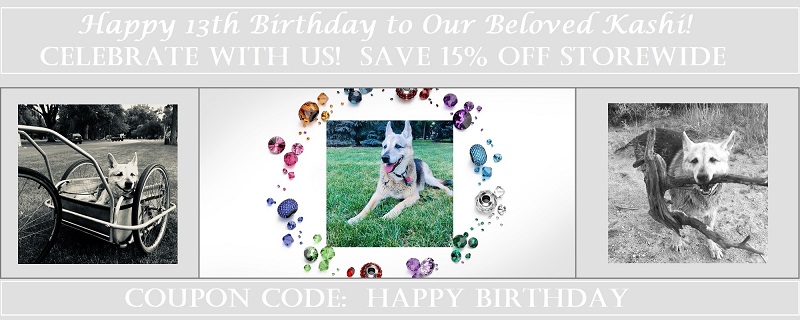 CELEBRATE KASHI'S 13th BIRTHDAY WITH US!!!
Our beloved Kashi-Bear is turning 13 and we're thrilled!
Everyday her sweet, caring spirit fills our hearts with joy. We love sharing our joy with you! Thanks for supporting our family & caring about her too!
Much Love to you, your family & your fur buddies!
https://www.dropbox.com/s/3o7pwwg6rrhmuhk/kashi%201%20%281920%20x%201080%29.m4v?dl=0