"Dragonfly Dreams"
Dragonflies symbolize change in respect to self realization, a greater understanding of the universe and the deeper meaning of life. Dragonflies are associated with prosperity, harmony and growth, as well as being a sign of happiness, speed and purity. Create, give or wear this powerful symbol and feel these graceful attributes, giving rise to the ability to see beyond the mundane.
Swarovski Crystal Crystals and Pearls used to make this necklace:
You can create your own or click here to purchase this handmade one.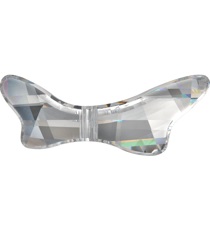 Swarovski Crystal 6905-45mm Dragonfly Pendant Crystal
5328-4mm Xilion Bicone Beads Black Diamond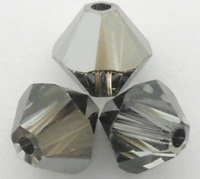 5328-3mm Xilion Bicone Beads Crystal Silver Night
5328-3mm & 4mm Xilion Bicone Beads Crystal Silver Shade
5000-5mm & 6mm Round Beads Black Diamond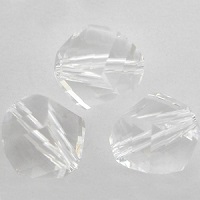 5020-6mm & 8mm Helix Beads Crystal
5040-6mm Rhondelle Beads Crystal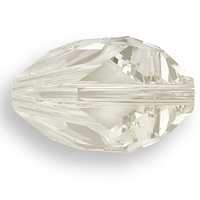 5650-16mm Cubist Beads Crystal Silver Shade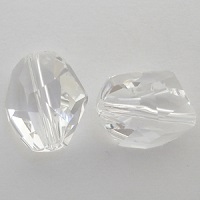 5523-12mm Cosmic Beads Crystal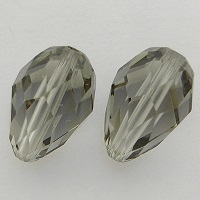 5500-9mm Pearshape Beads Black Diamond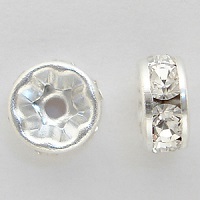 5820-5mm Rhinestone Rondelles Silver Crystal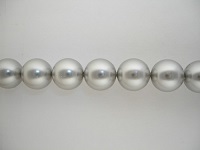 5810-4mm, 6mm & 8mm Light Grey Pearls
5840 Swarovski Headpins Rhodium Crystal
Simply string these beads into your favorite pattern and secure with a clasp.
Slide the headpin through the Dragonfly Pendant and and bend it into a loop around the clasp and pinch at the bottom.
Below are different sizes and colors to choose from as well:
6905-30mm Dragonfly Pendant Crystal Golden Shadow 6905-30mm Crystal Silver Shade
6905-30mm Dragonfly Pendant Smoked Topaz 6905-30mm Dragonfly Pendant Olivine