Rainbows of Light is a family owned and operated business and has been joyfully serving fashion and jewelry designers as well as DIY hobbyists who enjoy all things sparkly for the past 40 years. As a direct importer of SWAROVSKI CRYSTALS, we are able to provide everything you could possibly imagine or desire at extremely discounted, wholesale prices.
Harmony's parents, Carl and Holly founded Rainbows of Light in 1978.
Harmony & Michael are happily married co-owners & operators of Rainbows of Light.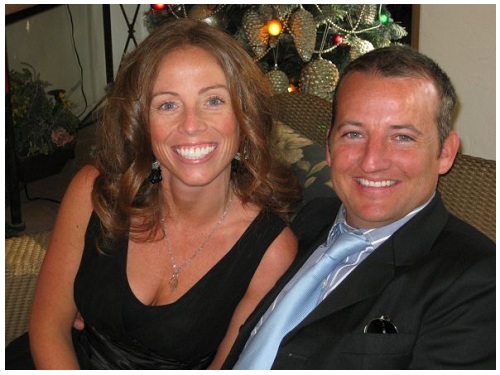 Our First Priority is YOU of course!

Our commitment to you, our fabulous customers, is to provide you with the highest level of service and respect every single day. We are incredibly grateful for you and sincerely thank you for supporting our family!
The Golden Rule of Standards
We treat each and every one of our customers the same way that we would want to be treated. We honestly feel that our customers are an extension of our family, and it's only because of them that we can do what brings us joy, and continue our family's long history of creating wonderful relationships with people who love Swarovski Crystals.
And as always, "we ship unto others as we would have then ship unto us"- fast and all U.S. orders over $100 are FREE
Thank You for all of the wonderful years you have supported our family!
We truly appreciate your continued support and we look forward to a bright future.